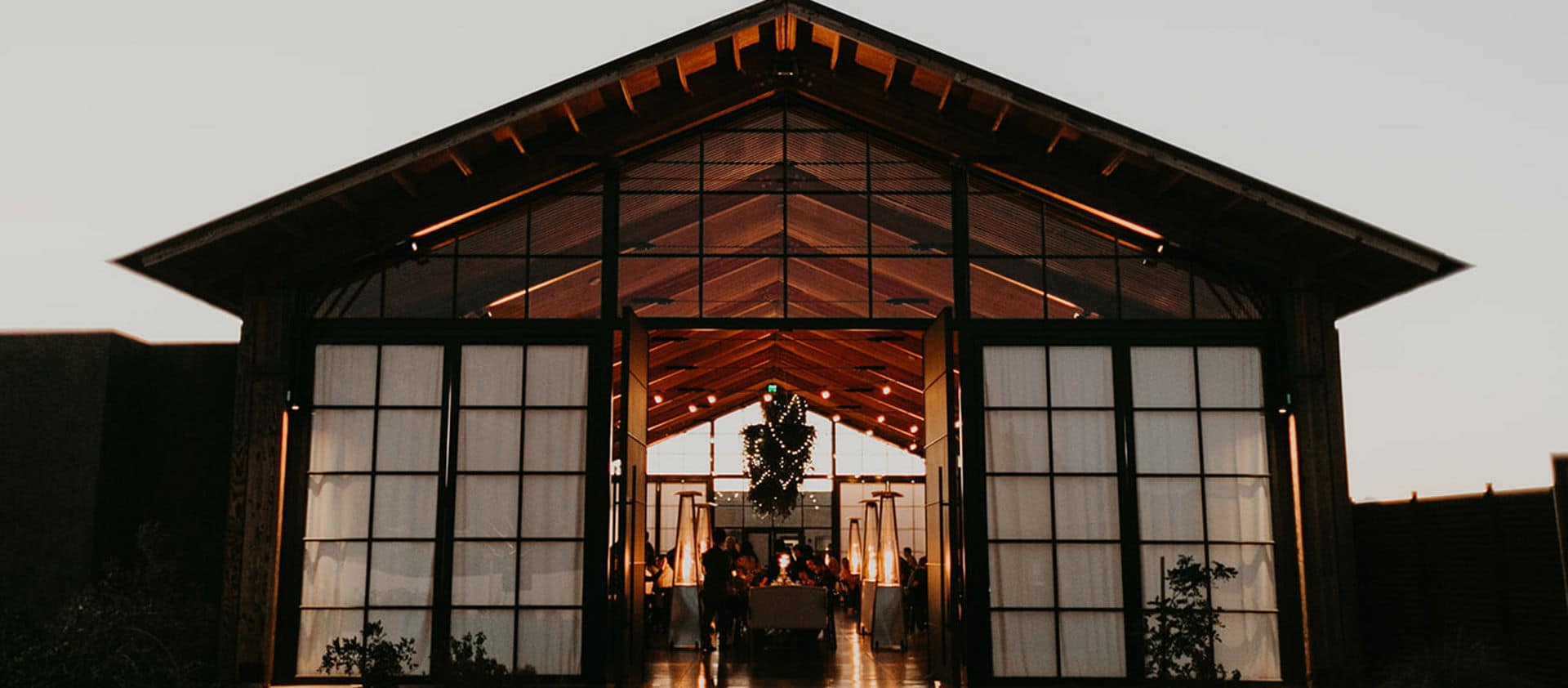 What's included with our venue?
The Paseo offers a private, outdoor setting at the foot of the Superstition Mountains for your wedding or event with breathtaking mountain backdrops, natural Sonoran desert views and amazing sunsets. The exclusive property includes iron entry gates, guest parking, and a lovely welcome area. Two suites are viable for the couple and their attendants. The lush grass ceremony area with a raised stage has unparalleled mountain views. Guests will journey along decorative paths to a sunset cocktail hour with views of both the Superstitions and the pristine desert.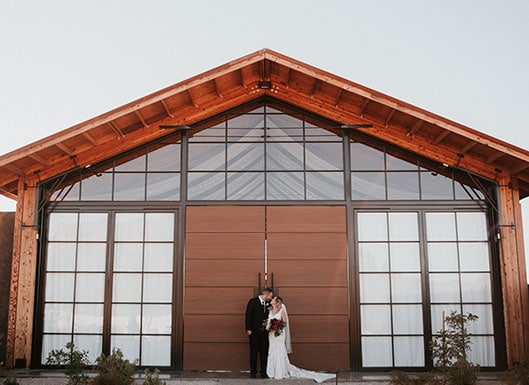 Saguaro Package:
The Saguaro Package offers a partially inclusive option at The Paseo. The Saguaro package includes the venue rental (Entire Venue Rental or Reception Rental), catering, floral, bar service, entertainment, and cake. However, the packaged does not include your photographer or officiant, we feel that these two vendors are a little more personal and that you should be able to pick whomever you'd like. The Saguaro Package also does not include alcohol, The Paseo allows you to provide your own alcohol for your event, which can be a huge cost savings!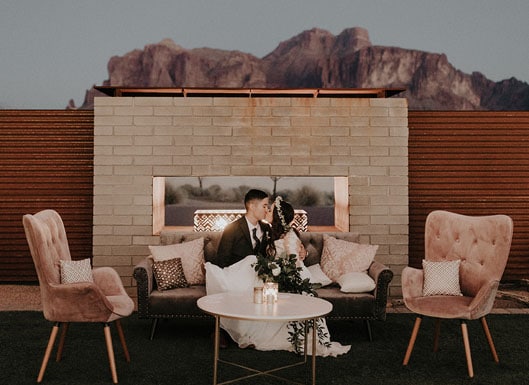 Site Rentals:
The Paseo offers two site rental options, The Entire Venue Rental or Reception Rental. The Entire Venue Rental includes a 9 hour time block which includes ceremony, cocktail, and reception. Our Reception Rental is a 7 hour time block which only includes cocktail and reception. The site rentals offer a customizable option at The Paseo. We do require you to use one of our preferred caterers, DJs, and our bartending service. All other vendors brought in must be licensed and insured.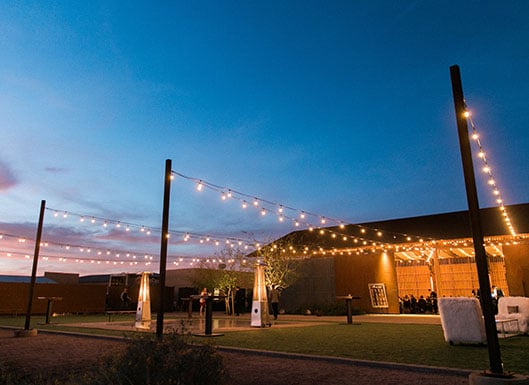 Pavilion Rental:
The Paseo offers a Pavilion rental for non-wedding events. The Pavilion Rental includes a 5 hour time block which includes exclusive use of the Pavilion and Lawn area. If you plan on providing food + beverages we do require you to use one of our preferred caterers and our bartending service. All other vendors brought in must be licensed and insured.
*Pavilion rentals can not be booked earlier than 4 months before the event*